Redken's Latest Product Diamond Oil High Shine now at Utopia
Fresh out onto our shelves this week is Redken's latest range the Diamond Oil High Shine Shampoo and Conditioner. Here are some benefits you can find so why not try something new!?
Cleanse and turn up the shine on dull hair with this shine-enhancing shampoo.
Features Redken's exclusive strengthening Interlock Protein Network® and Sparkling Oil Complex to deliver radiant shine.
Hair feels airy and sparkles with multi-faceted diamond-like shine.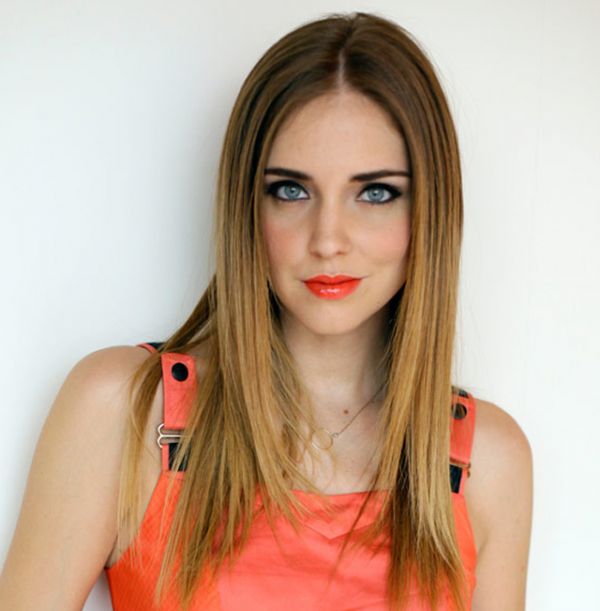 back