Wedding Fair held in the Sefton hotel
What a perfect way to kick start the month off in the beautiful Atruim and Garden room with Purite's Daniella Leonetti and Alex Clarke creating that special bridal make-up look. Our very own Hair Stylist's Kirsty Grimshaw, Natalie Ward and Lucy Carter getting creative on our models from the reception team, Gemma Parlato (whom was more than happy to get back into her wedding dress) and not forgetting our newly wed client, Laura Walker.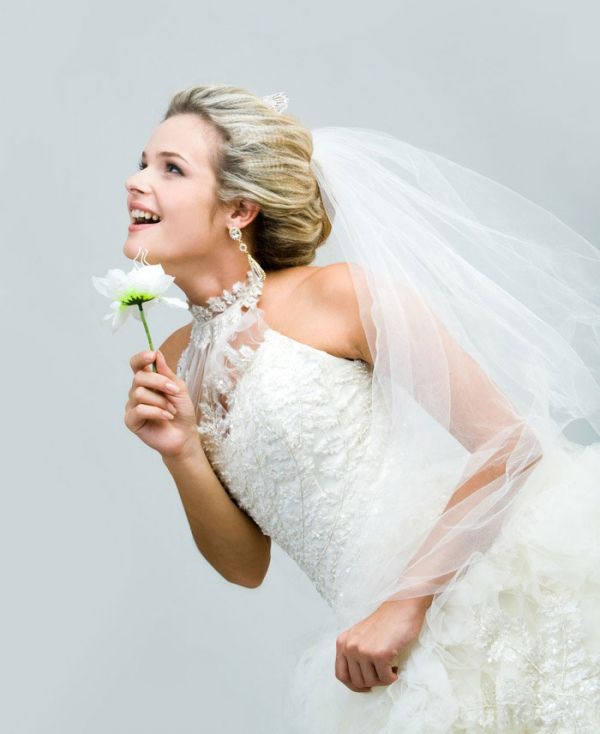 For those of you who missed out there was also an incredible cake display from Taylor Made Cakes, an erray of Summery flowers from The Flower Studio along with a selection of on-trend elegant Floral Crowns (Available to try on if you were feeling brave enough!) Homemade Ice cream from Adele's quirky Icicle Bicycle, we hear the Kinder Beauno was a hit! And not to mention the Relationship manager stand, here's hoping none of our newly hitched clients will be needing to contact them anytime soon!We were also delighted to share our creative hair designers with Kate and Tania from The Bridal House Peel Street, Ramsey, whom were show casing some of their glorious gowns for all those new Brides to be!
 So a great big thank you to Naomi Finch and Annie Kneale from the Sefton Group for organising such a fantastic afternoon! We hope we inspired you to get thinking about your Wedding Day Hair and make-up, don't forget to check out our Wedding package, Summer is already booking up fast! 
back